Most of the time, waiting on hold means having to endure elevator music. You know, that bland instrumental music from a "stock music" library. Instead, you can make your brand noticed and remembered. That's where vocal hold music can help.
Universal Artist Series
The vocal hold music library is called the Universal Artist Series. It features original songs recorded and produced by the largest music publisher in the world, Universal Music. The music is a collection of country and indie pop vocal styles designed to turn elevator hold music into something enjoyable.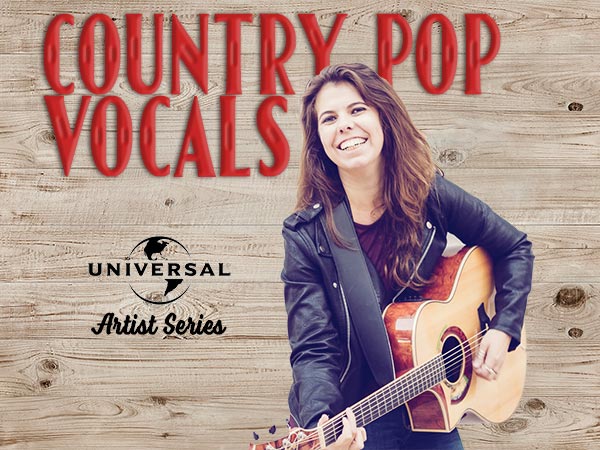 The Universal vocal hold music replaced sleepy elevator music and synthesized tones and drones. This is authentic, organic, honest indie pop from gifted singers and bands that will connect with callers. Vocal music provides a "hit radio" sound and the confidence that your business is compliant with licensing laws.
A sampling of songs from the Universal Artist Series
Hold music requires licensing.
Whenever you use music in your business, you must have a proper license. According to US regulations, composers and publishers must receive some compensation for their musical work. Musical work is a term to describe a composition. Additionally, permission is also required to use the sound recording, which is owned by a record label. See a complete guide to legal music on hold here.
Every track includes all music licenses pre-paid, therefore you can use as many tracks as you need on your phone system. Many businesses are improperly using music recordings on their phone systems, a practice that can lead to expensive fines. Making copies of music requires contracted performance and reproduction rights from publishers and labels. The Universal Artist Series includes the clearances you need.
Get the Easy On Hold® Universal Artist Series vocal music in any sound format, including streaming music on hold.