Most of the time, waiting on hold means enduring "elevator music." That bland instrumental music from a "stock music" library. It's important to know, however, that there is better-sounding music that will make your brand noticed and remembered. That's where vocal hold music can help.
Universal Artist Series
Our vocal hold music library is called the Universal Artist Series. It features original songs recorded and produced by the largest music publisher in the world, Universal Music. The music is a collection of country and indie pop vocal styles designed to turn elevator-hold music into something enjoyable.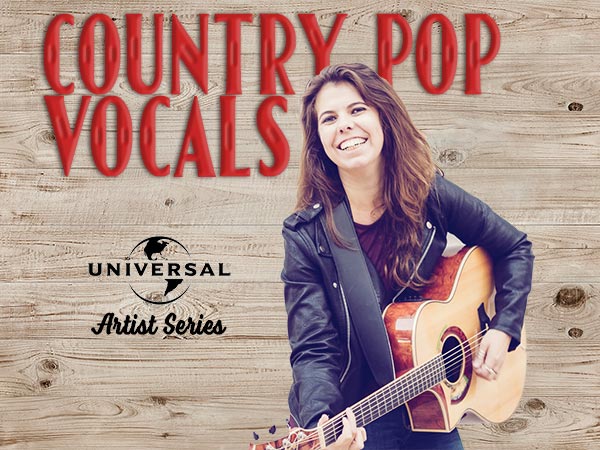 Use Universal vocal hold music instead of sleepy elevator music and synthesized tones and drones. This authentic, organic, honest indie pop from gifted singers and bands will connect with callers. Vocal music provides a "hit radio" sound and the confidence that your business complies with licensing laws.
A sampling of songs from the Universal Artist Series
Hold music requires licensing.
Using music in your business requires a proper license. According to US regulations, composers and publishers must receive compensation for their musical work. Musical work is a term to describe a composition. If songs are used for phone on-hold music without a license, then serious fines can result. See a complete guide to legal music on hold here.
In addition to sounding great, the Universal Music Series tracks include pre-paid licenses for your phone system. Many businesses use music recordings on their phone systems improperly, leading to expensive fines. Making copies of music requires contracted performance and reproduction rights from publishers and labels. The Universal Artist Series includes the clearances you need.
Get the Easy On Hold® Universal Artist Series vocal music in any sound format, including streaming music on hold.