Easy On Hold has announced the release of its hold music app for Genesys Cloud. Now you can see it in action. Get details in Genesys App Foundry: https://appfoundry.genesys.com/filter/genesyscloud/listing/4b7d5e57-19ab-4a4e-8ff0-5217eb34417b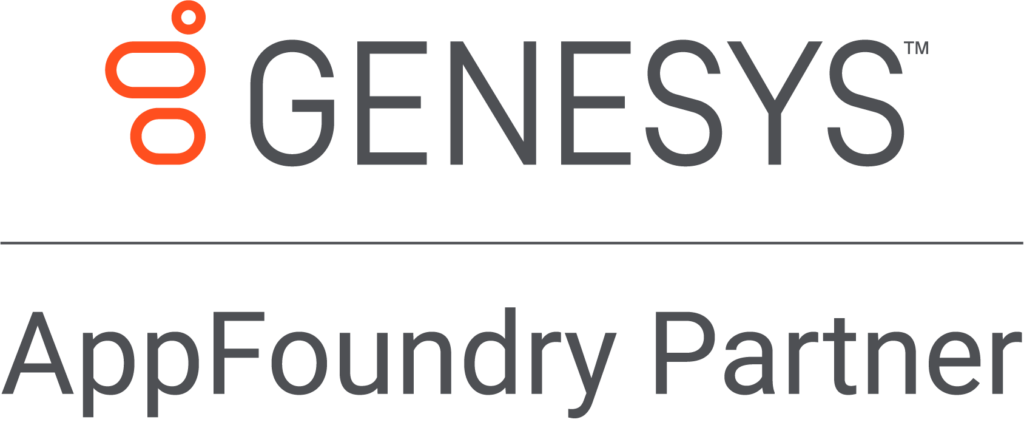 This video shows:
Logging in to Easy On Hold Cloud to link your account to Genesys Cloud
Adding and activating Easy On Hold app in Genesys Cloud
Pushing approved on hold content to Genesys Cloud prompts
Confirming the hold music message is loaded in Genesys Cloud
Genesis Cloud Integration Video
Here's how to use the Easy On Hold app from Genesys App Foundry to simplify changing hold music and messages in Genesys Cloud:
Log into your account at "easy on hold cloud dot com."
Choose Account settings from the upper right corner… and select My Company from the pulldown.
Look for Integrations. Click the Integrations tab to reveal the Genesys Cloud integration.
Click View/Edit Integration… then Link Account.
In your Genesys Cloud platform, Go to Integrations and click Add Integrations.
Find the easy on hold app in App Foundry… Approve terms…
Then activate the app… this may take a few seconds.
Now you can add audio to your Genesys platform from your Easy On Hold Content Control Center.
Go to your on hold messages and check the box on any audio you want to upload.
Under Actions, choose Upload to Genesys. Confirm.
The Easy On Hold app will automatically convert the audio file into a format compatible with Genesys Cloud.
To locate the audio you just loaded in your Genesys Cloud platform, choose Architect… Prompts…
You can load multiple audio files, each up to 25 Megabytes.
Contact Easy On Hold for more information.